Turnkey Renovation: one team, short delivery times.
A complete and vertical workflow from bureaucratic paperwork to complete renovation. By choosing a turnkey renovation, you will not have to worry about contacting suppliers and operators for the different sectors. You will be followed directly by our team, with only one interlocutor for all the renovation works.
From office operations to demolition works, plasterboard works, hydraulic works, painting, electrical wiring, laying of floors and walls. All of these operations with a single team of skilled craftsmen working in harmony.
You have find the right construction company for your renovation project in Italy!
Dedicated advice for paperwork: project preparation and bureaucratic permits
Specialists in building renovation for over 40 years
Team of qualified and selected craftsmen
Top quality material
Perfect execution and unique interlocutor for turnkey renovations
Renovate home without worries? Relax, we'll take care of everything.
One interlocutor for administrative practices, demolitions, construction management and building works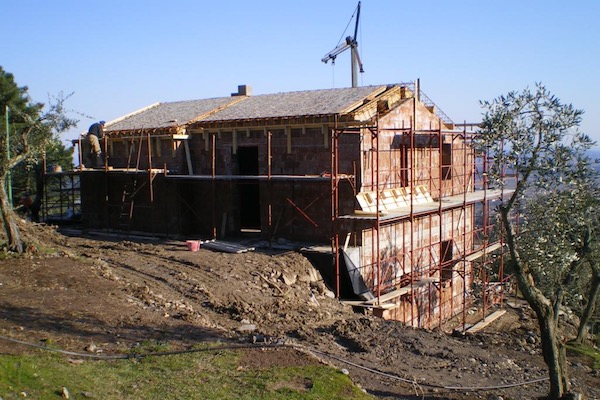 Are you a private individual and are you looking for the right construction company?
Restructuring your home is a necessary process for improving the quality of your life.
Choose Belcari Srl for a no stress work. From the project to the practices for permits. Masonry works, floors and walls. Construction of electrical, plumbing and conditioning plants. Drywall works.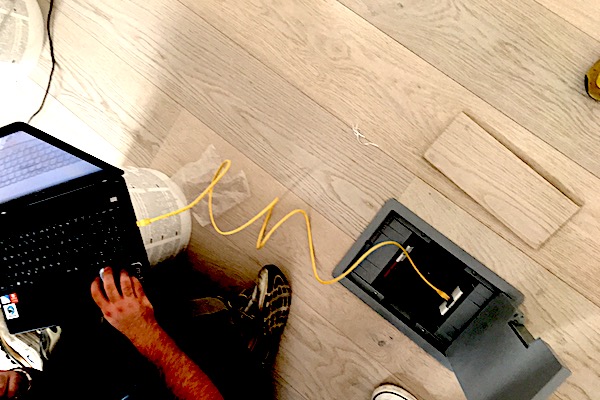 Are you a professional and do you need to restructure your offices?
Classic and modern, informal or avant-garde styles.
From design project with architect, we will proceed with: masonry works, lighting-technical drawings, plumbing systems, wiring and air-conditioning systems and then move on to windows (in aluminum, wood or PVC), internal and armored doors, anti-theft systems.
Turkney Renovation in Pisa, Livorno and costal area.
Let's create together the project of your dreams, with limited costs and short delivery times!
Additional Value
When it comes to intervening on a property, it is always necessary to think in perspective.
That's why with our technicians you will evaluate some fundamental aspects, including:
The operations you had planned for your renovation are really the right ones? Get advice from an expert!
Which interventions could best enhance your property, also from a future perspective? With our experience and alongside our staff you can face a path that evaluates the intervention in its entirety.
How can you double the perceived spaces without increasing the square footage of your rooms?
A direct, qualified and on-site support that will restore the confidence and calm necessary to face the best choices and focus on the needs: materials, accessories, accessories, energy redevelopment, design and much more.
What does each restructuring contract include?
Certificate of conformity of the installations
Provision of plant layouts and systems
End of work booklet with the list and technical specifications of works
List of materials used for the works
List and references of the suppliers involved
Certificates of energy requalification
Details and specifications on guarantees issued
Certified quality
All our technicians are constantly trained to manage work with most modern project management techniques and have obtained the certificate for safety and hygiene in the workplace according to Law 494/96